Video dating app: HIMYNAMEIS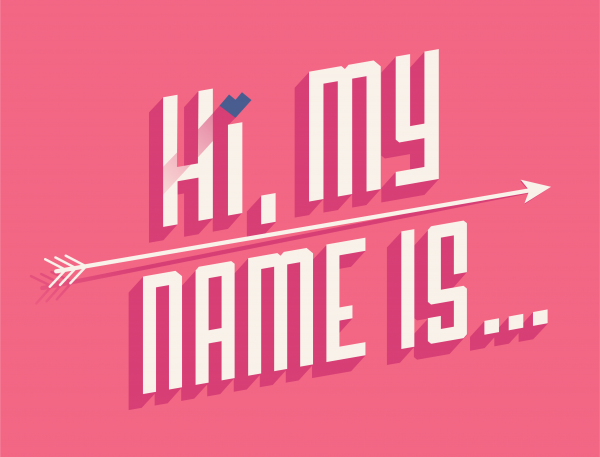 It doesn't matter if you're single or taken – you probably know about Tinder, right?
Everyone is swiping left and right these days trying to find that perfect match. However, from experience there is a lot of left swiping going on.. people are really picky these days!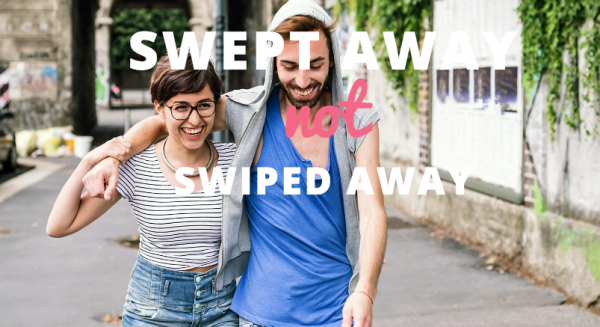 Tinder with videos
We love a great app idea and were quite excited when we discovered the app HIMYNAMEIS. It is very much like Tinder but instead of uploading profile pics where you try to look perfect, you record a short video where the other users of the app can see the REAL you. We can imagine getting better matches since you can get a much better impression of a person in a short video: hear the voice, see the facial expressions and even the smile.  A video dating app when videos are more or less taking over most social media platforms seems just so right. We are excited to see how this Malmö developed app will grow.
Would you dare to record a video on a dating app or are you too shy? Let us know in a comment! Download the app from App Store here, a version for Android is according to the app developer coming soon.