Everything you need to know about panorama 360 photos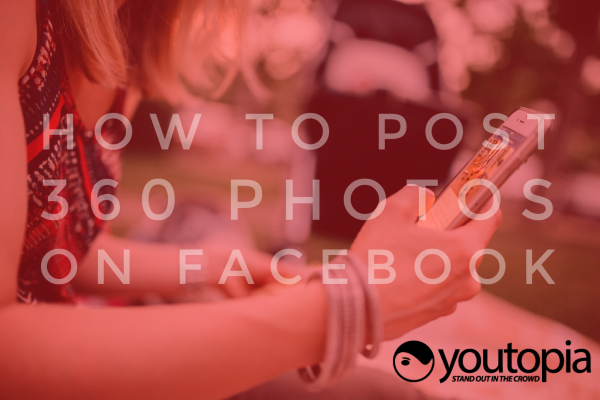 Have you spotted cool panorama pictures being published on Facebook? We are talking about 360 degrees photos where the viewer can explore the surroundings in the picture.  It can look like this:

Do you want to know more about how you can take your own panorama pictures and how you upload them to Facebook? Continue reading to learn all about it! 
Facebook transforms your panorama pictures to 360 photos
When you upload a panorama picture to Facebook, it will automatically be transformed into a Facebook 360 photo, which means that the users on Facebook can explore the picture by touching and swiping it in all directions possible.
The ones who have Gear VR to a Samsung device – can use the virtual reality glasses and just move the head to discover the panorama picture.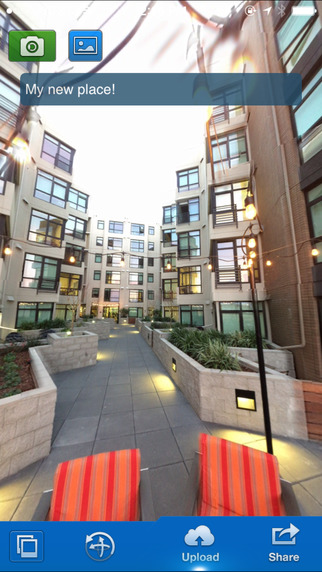 How do I create a panorama picture?
You can take a panorama picture on several different devices. Here on Facebook's helpage about 360 photos, you can read about what devices you can use. There are also lots of apps for iPhone and Android that can help you create panorama pictures. The app 360 panorama in App Store, has gotten good reviews and can be very helpful!
Make ads of your 360 photos and videos!
Big brands like Samsung, Nestle and At&T have already started creating ads in the 360 format on Facebook. Se several examples here!
To make a Facebook ad of a 360 photo is easy! You just have to make a regular post with your panorama picture and then boost the post as a sponsored post. These ads are perfect if you want the viewer to experience a certain surrounding or go behind the scene for an unique experience.
Read a lot more about both 360 photos and videos as ads on Facebook here.
Thanks for your attention! Remember to follow us on Facebook and Instagram for more social media updates and inspiration.