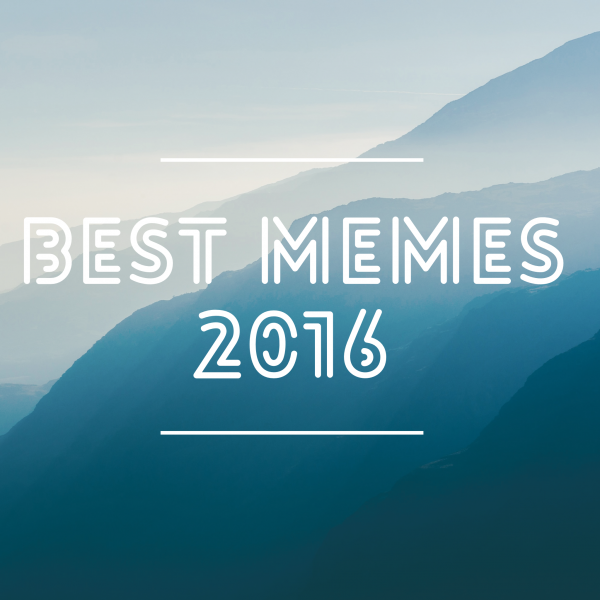 2016 is soon over and it has been a year filled with memes – in other words content that went viral end made people giggle all around the world.  Here is a list of our top 5 favorites from the year the past year: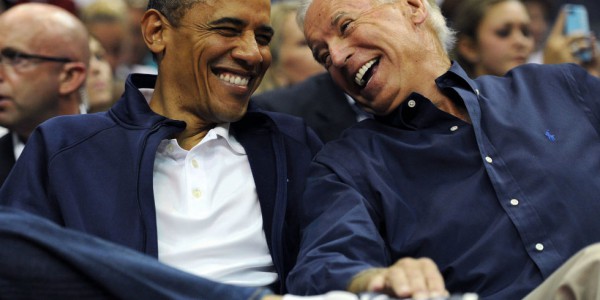 Bildkälla: http://www.harpersbazaar.com/celebrity/latest/g7653/barack-obama-joe-biden-funny-photos/
1. Biden & Obama = BROMANCE
The White House delivered bromance for the very first time between VP Joe Biden and Barack Obama. And when Obama's years in the White House came to an end, an insane amount of pictures with funny texts, spread on the internet of the two best buddies.
Here are a few funny examples: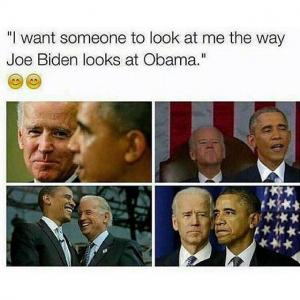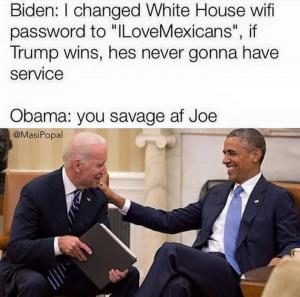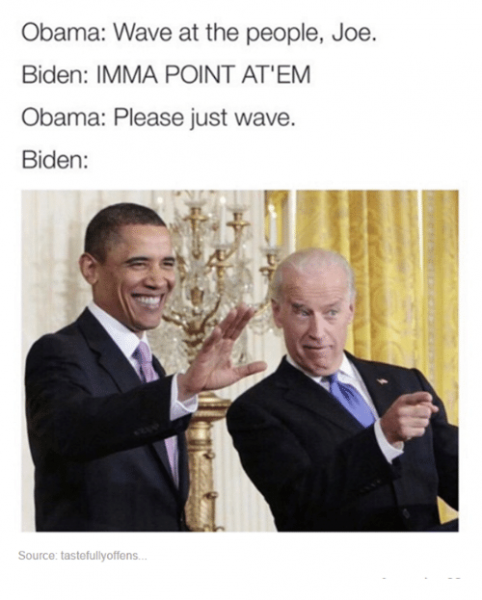 2. DAMN DANIEL!
Daniels amazing #OOTD on Snapchat and his friend who is snapping with the dame comment every day "DAMN DANIEL!". Hilarious!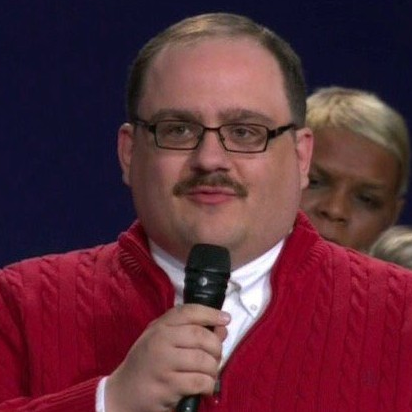 3. Ken Bone
Ken Bone asked an intelligent question to the presidential candidates Clinton and Trump during one of the debates before the US election. He did it in a red sweater and the internet loved it. Ellen DeGeneres managed to do this amazing reenactment of the what happened:
4. Mannequin Challenge
You are probably tired of these videos by now but this spread to every YouTuber, office, friend group and sports team – talk about viral!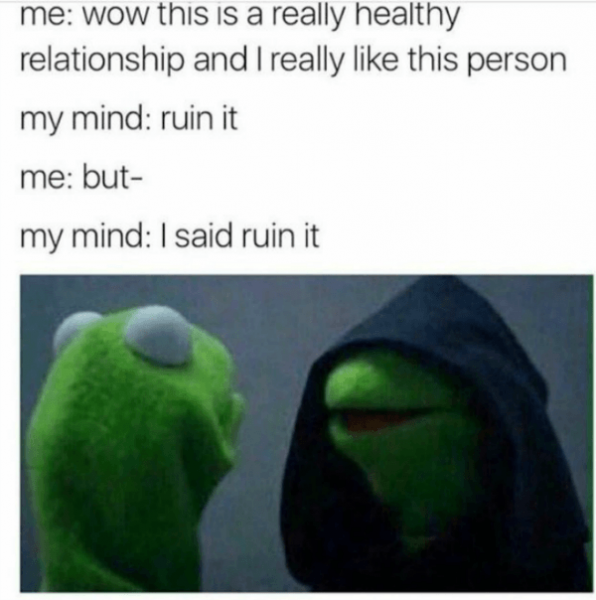 5. Evil Kermit
Gone is the angel and the devil on your shoulders, during 2016 there were only Kermit and Evil Kermit. Who are you listening to? ;)
Remember to follow us on Facebook and Instagram for more updates and inspiration about social media.