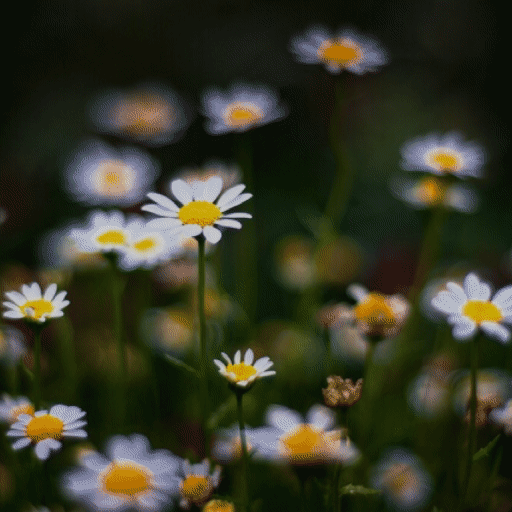 When you hear the word GIF you probably start thinking of cute kittens, crazy dogs and other things that put a smile on your face. For example: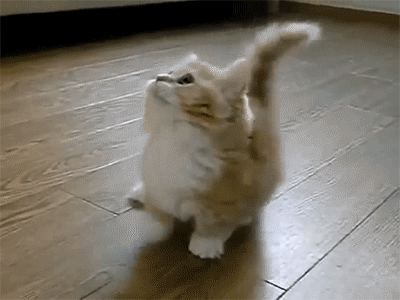 It is very sweet, but GIFs can actually also be used very effectively in marketing campaigns and to create content that will stand out and grab your audience's attention.
If a picture says more than a thousand words, a GIF is worth a million!
Here are our top 5 tips about GIFs:
1. Tell your story… fast!
GIFs can tell a story very fast in a way that still images can't. On Instagram you can upload your GIFs by converting them into videos. MTV are experts on this type of communication. See this example post, before Beyoncé's Super Bowl halftime show.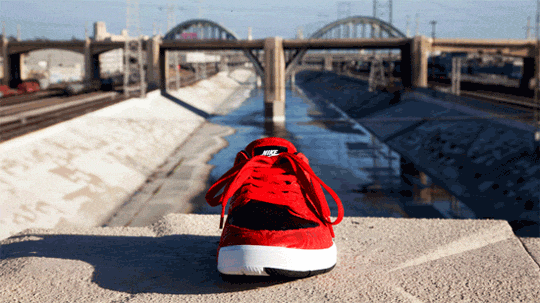 2. Create a feeling
GIFs work really well especially when launching a new product or service.  Here is an example from the launch of a Nike shoe. A GIF tells so much more than a still image in this case! It makes you feel something.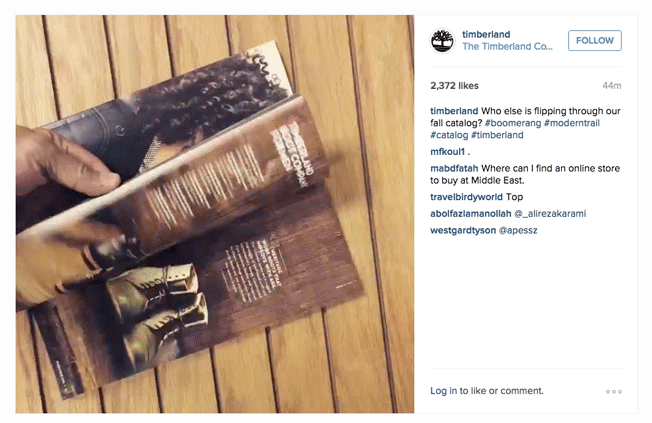 3. Use apps to create your GIFs
There are lots of apps that help you create GIFs, and our favorite is Instagram's own app Boomerang that is very user friendly, and makes it very easy to upload your creation to Instagram when you're done. You will be amazed by how easy it is to create exciting content with this app!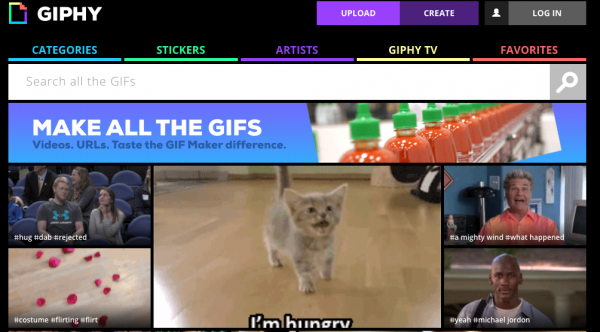 4. GIPHY: Search for a relevant GIF
GIFs are just like memes, something that is shared a lot on the internet without anyone really knowing who the original creator of the GIF is. In social media it can be super fun to communicate with GIFs to get your point across or say whatever you want to say. But how do you find the right GIF for every occasion? Through GIPHY it is easy to just type in a search word and you will find the perfect GIF in a heartbeat, that will make your followers laugh out loud.
5. Use GIFs in emails
Try to put a GIF in your next news letter. Research shows that emails with moving images/GIFs has a better result than emails with just still images. See more examples and get more inspiration here.
Stay tuned for another Top 5 list next week! Remember to follow us on Facebook and Instagram to get more tips and social media news.